There's no avoiding it – we are living in strange times. While many of us have started to adjust to a "new normal," there are plenty of things that still don't feel normal, and perhaps they never will. Lucky for us, living in the mountains has some exclusive advantages all year round, but we are feeling especially grateful these days for a number of reasons.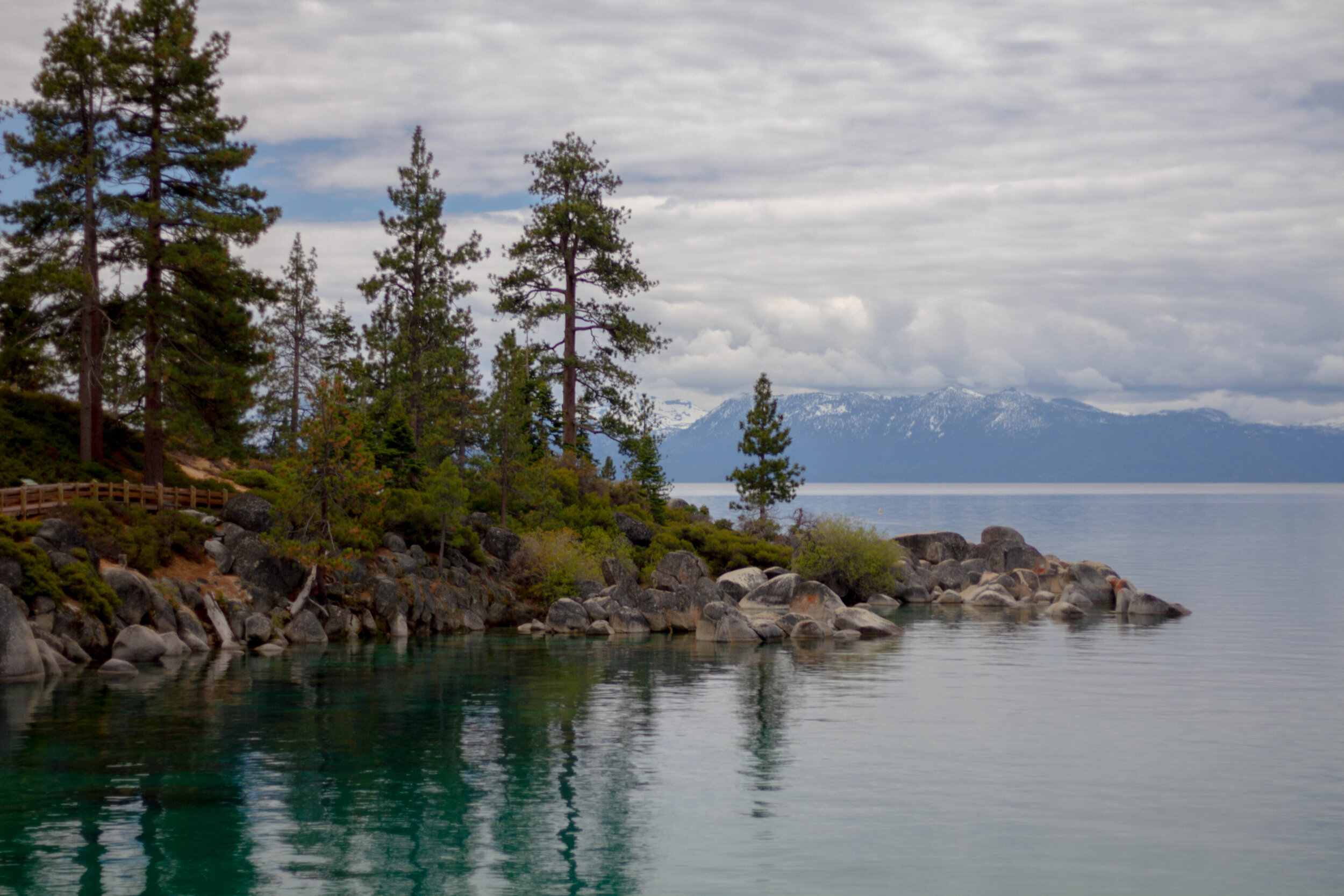 2. Wide Open Spaces – to Explore and Be Alone
We love living far away from the hustle and bustle of the city – and now more than ever we are thankful to have enough space to get outside and enjoy our area safely. With extra time on our hands and fewer tourists visiting, now is the perfect time to explore some new places in the outdoors. Practicing social distancing is easy in a small community with ample outdoor space.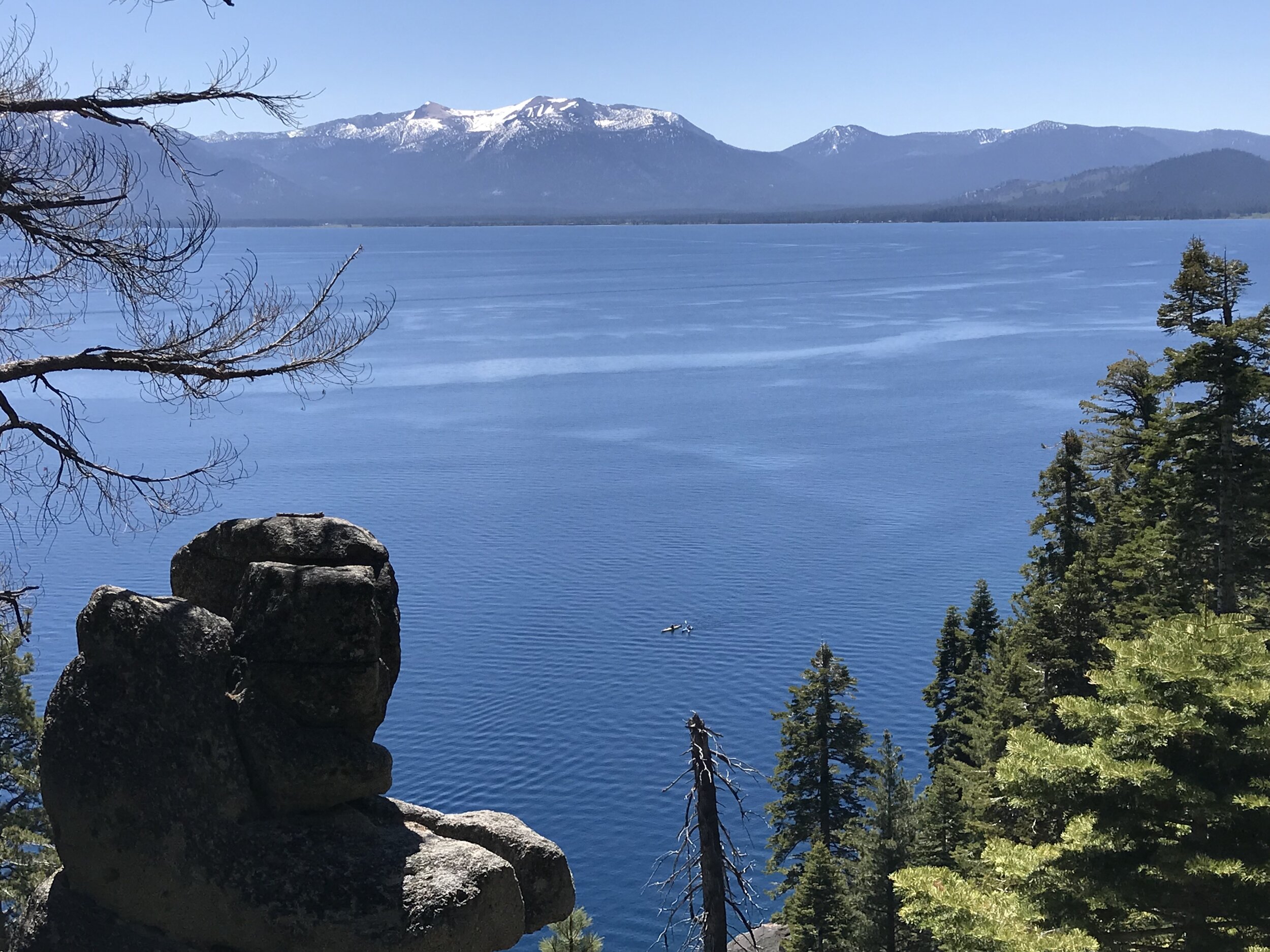 4. Mountain Biking and Hopping on the Bike Trail
Ditch the car or the hassle of a shuttle, and hop on the bike path right from your doorstep at The Palisades at Squaw. Head to Lake Tahoe for a beach day and get in some added exercise while doing it. Emigrant & Jackass MTB trails are clear of snow right now and another great way to social distance during times like this.
Ready to Move to the Mountains?
If you'd like to learn more about living in Palisades Tahoe, Lake Tahoe and the Palisades at Squaw with our various options for sale, please contact us and we will connect you with a Sales Agent. In the meantime, stay safe and healthy, and we hope to see you when we re-open our model homes soon.
Email: sales@palisadesatsquaw.com

Phone: 530-414-9177